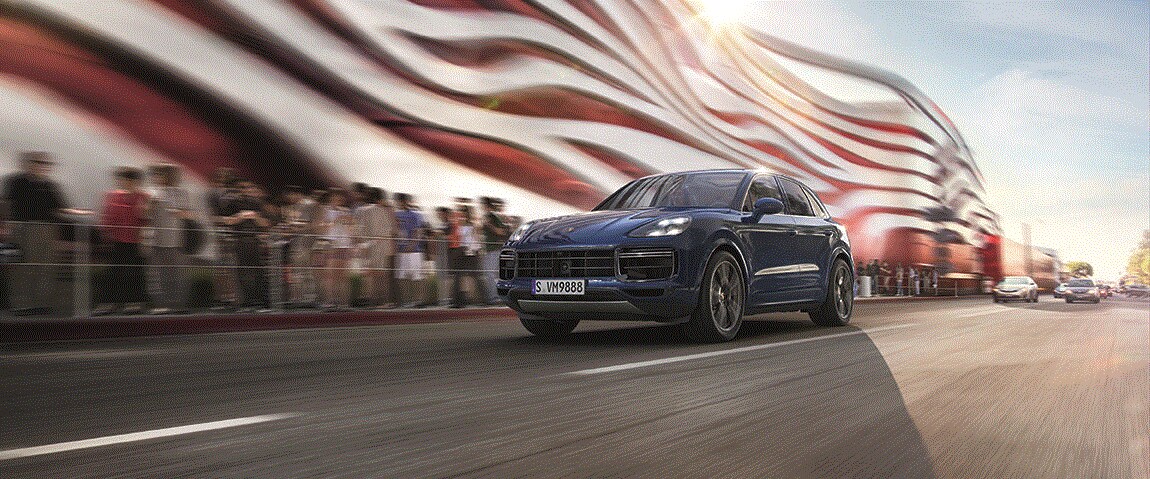 Meet the New 2021 Porsche Cayenne
As a luxury SUV that has always been known for its exclusivity and powerful stance, the 2021 Porsche Cayenne offers more horsepower and towing potential than ever before. Styled like a sports car with the grit of an SUV, the 2021 Porsche Cayenne offers everything buyers in Midlothian, VA want in a luxury vehicle.  Deemed as one of the largest Porsche models, the 2021 Cayenne has the powertrain options and athleticism to back up its stature as a top contender in the luxury SUV market.
Performance Features That Lead the Way
There is nothing that is not impressive about the performance abilities of the 2021 Porsche Cayenne. From a twin-turbo V6 to a twin-turbo V8 to a plug-in hybrid model, this luxury SUV has a variety of options to choose from that are all equally as powerful. With the top engine option producing up to 460 horsepower, buyers will never need an extra push when it comes to capability and stamina. An eight-speed automatic transmission and all-wheel drive are incorporated on all models to round off the powertrain setup of this upscale powerhouse.
Trim Level Options
Expanding its trim level offerings by one additional model, the 2021 Porsche Cayenne offers five different models to choose from. The base model Cayenne is impressive, while the Cayenne E-Hybrid promotes a sustainable and flexible fuel source. For those who want even more power, the Cayenne S improves upon the underlying powertrain. Yet, buyers who want the ultimate experience will opt for the highest level and more prestigious Cayenne GTS. Whether you are looking for an upscale base model with a plethora of amenities in the Cayenne base or the top-notch power of the GTS, the 2021 Porsche Cayenne has a model for you.
2021 Cayenne FAQs
How many miles can a Porsche Cayenne last?
As a luxury SUV that is built off of a solid foundation, the Porsche Cayenne is known for its reliability and longevity. While the overall life of this vehicle depends greatly on the frequency and distance of daily driving, this vehicle is known for lasting far beyond what competitors can offer in terms of its useful life. An excellent warranty usually takes care of any buyer issues quickly. In general, most Porsche Cayennes have been known to last for over 200,000 miles. However, this vehicle's estimated life can quickly change based on overuse, lack of maintenance, or general neglect.
Do Porsche Cayenne models hold their value?
The Porsche Cayenne SUV's peak at the top for vehicles that hold their value well. In general, many Porsche-produced models do, as well. However, the Cayennes luxury features that are presented in an SUV allows this model to remain relevant for many years. The Porsche Cayenne is highly sought after by consumers and is known for its reliability, making it one of the most popular on the market.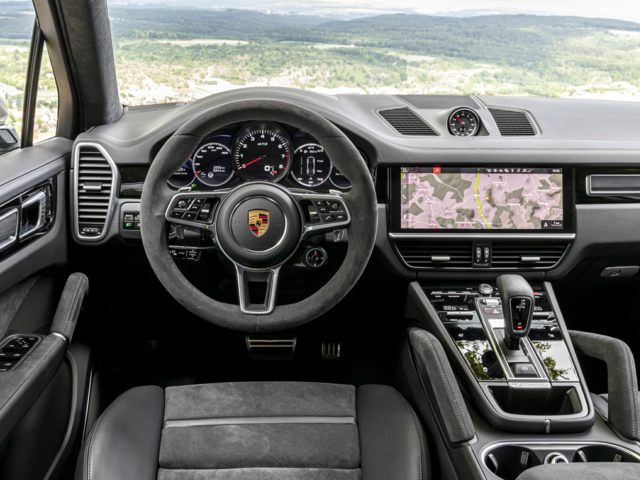 Visit Euroclassics Porsche Today!
If you're in Williamsburg or Petersburg, make your way to Euroclassics Porsche to learn more.
Make an Inquiry
* Indicates a required field